Info & Booking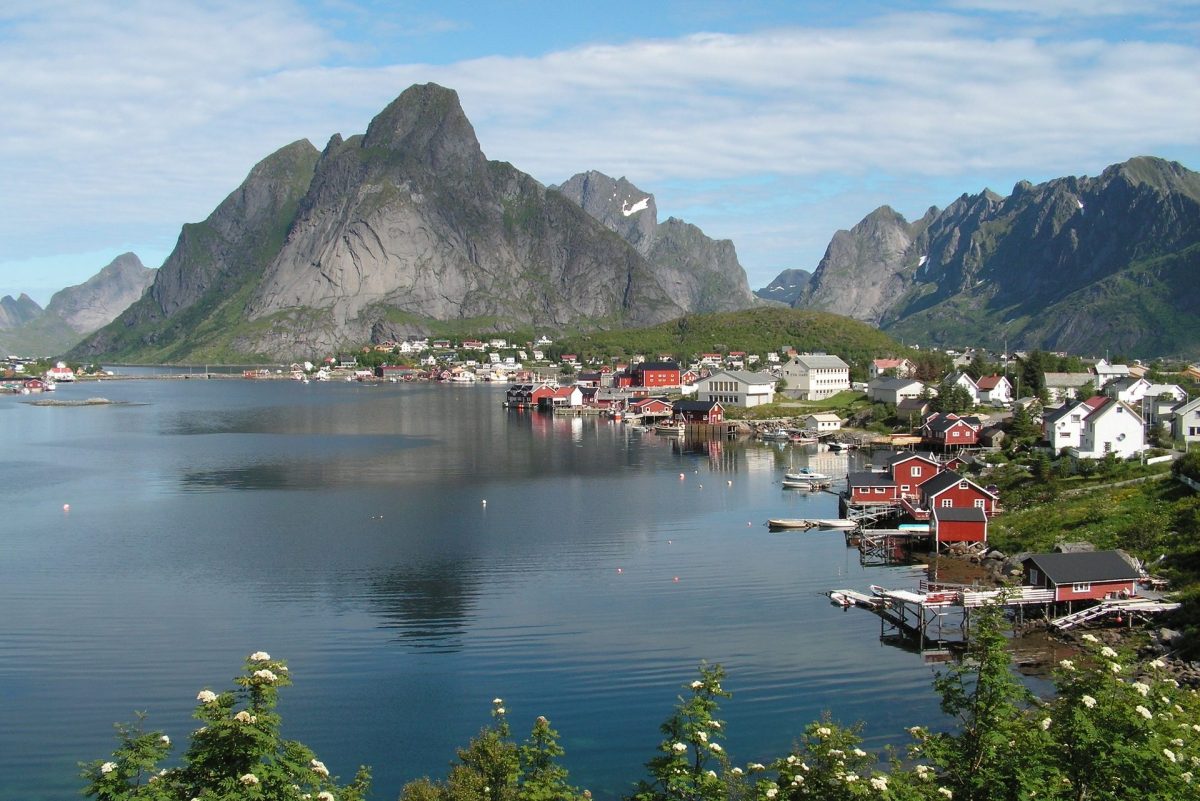 Rate Destination
We are happy about each and every small booking. By using our booking links, you indirectly (i.e. without paying more) and also argumentatively support our hard work for best possible travel offers, prices and the interests of solo travelers. Should you still ever find a better offer somewhere else, please send us a short
feedback
.
Solo Travel Norway & Solo Female Travel Norway
"Best of" Solo Travel Norway deals for solo travelers, singles holidays & vacation with friends
Above you find selected "Best of" Solo Travel Norway & Solo Female Travel Norway deals and Norway tours including Norway tours for singles, tours for solo travelers, Norway tours for young adults and Norway singles holidays / Norway singles vacations / Norway solo holidays / – if available for this destination at the moment. You'll find beautiful group tours or roundtrips either open for everyone or exclusively for single / solo travelers or young travelers with a varied, unforgettable itinerary and often offering cheap single room options (also joining tours for everyone the chance to meet other solo travelers or singles traveling with friends is good nowadays). You'll also find a wide selection of beautiful hotels and accommodations including affordable single (use) room options (if available for this destination also special hotels for solo travelers), cheap flights, car rentals, popular things to do & day trips as well as a solo travel forum & more for traveling to Norway alone (also as women), traveling together with a nice group or for an unforgettable vacation with friends. For some destinations there are also special deals and tours for solo parent holidays available!
So no matter if you are single and looking for singles holidays / singles vacations / solo holidays in Norway together with other singles or if you are solo travelers who are not single (there are more and more of them!) and want to travel together with other solo travelers or all by yourself: we are looking for the most beautiful offers for solo travelers and the best booking tools to make the planning of the next dream trip as pleasant and easy as possible and the trip itself as beautiful and cheap as possible!
Travel with a nice group or entirely travel alone?